Green Hydrogen is positioned to become the "next big thing" in energy. Green hydrogen has been proposed as a solution to numerous decarbonization problems, ranging from long-term energy storage to transportation to replacing natural gas in many applications. But to fully capitalize on its potential a number of technological and infrastructure developments are necessary. This webinar will provide an overview of the potential for green hydrogen production, transportation and storage.
Understanding green hydrogen processes and economics
Identifying potential end-use market segments and their sizes
How Hydrogen is being integrated in renewable energy projects
Evaluating current infrastructure capabilities and the investments needed to support green hydrogen deployment
Bringing it together: what are the tipping points for significant green hydrogen developments?
The webinar will close with a 15-minute audience Q&A session including all participants.
Moderator
Mona Dajani
Global Leader of the Renewable Practice
PILLSBURY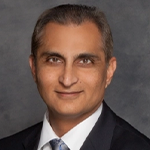 Panelist
Ali Amirali
Senior Vice President,
STARWOOD ENERGY GROUP GLOBAL, INC.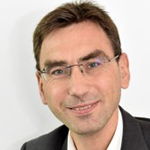 Panelist
Olivier Machet
Senior Vice President, Development
ENGIE HYDROGEN INTERNATIONAL
Panelist
Arne Olson
Partner
ENERGY AND ENVIRONMENTAL ECONOMICS
Panelist
Andre Pina
Associate Director for Hydrogen Strategy & Origination
EDPR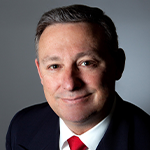 Panelist
Bill Zobel
Executive Director
CALIFORNIA HYDROGEN BUSINESS COUNCIL